Boat Tours
Noord-Hollands kanaal
In the season Hotelboat Zwaan leaves Amsterdam every week for a seven day trip. Are you looking for a tremendous holiday for yourself and/or together with friends or family in The Netherlands?
For bookings please email to: Email not displayed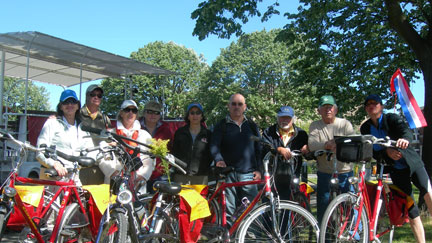 CycleTours ready to take-off
Please have a look at www.cycletours.com then for surprising ideas to celebrate your holiday in a sportive and relaxed way.

If you want to charter the whole ship, please have a look at: Compose your trip.